PC and Mac:
The humble Till is designed to run in the Google Chrome Web Browser.This means that it will run on most computers - Windows or Mac.
However, even though we are running the humble Till in the Google Chrome Web Browser we are in fact running a full database application on the PC, just like a program installed on a PC or Mac.
The table below shows the minimum specs of your PC or Mac's CPU that would be needed to have the humble Till functioning the way in which we intended it to. Please note that anti virus software and hardware drivers can all have an affect on how well the PC or Mac will handle an application.

The humble Till on PC or Mac will support Windows 7 and above. We do recommend that you install any Windows updates as they are made available.
The JetStream score is a grading that is assigned to your computer for how efficiently it processes the data in your browser. This is something that is relatively easy for you to test. This can be done by simply opening Google Chrome and clicking here. Start the test and and once complete, take note of the score.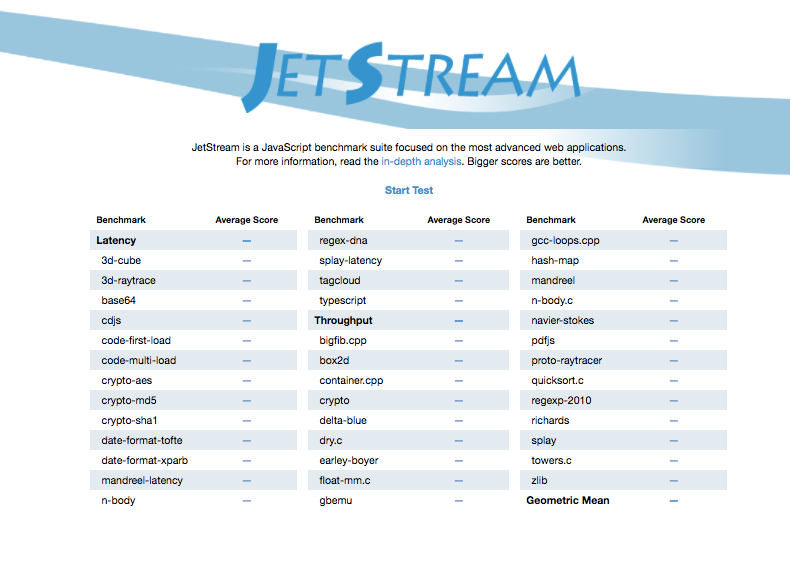 Getting the Geekbench score for your PC or Mac is a little harder to get as it involves looking up the processor on a list to see its score, you can do this by simply clicking here. From this list it is quite easy to see that not all processors are the same even though they sound the same, they can perform very differently.
Printers:
For LAN based receipt printers we support the following printers:
Epson TM-T20 II Ethernet Printer

Epson TM-T88 Ethernet Printer
For USB based receipt printers we support the following printers:
Epson TM-T20 II USB Printer
If you are planning to use a cash drawer, ensure your receipt printer has an RJ12 port. By plugging in a RJ12 cable from your cash drawer to your receipt printer, this will then allow the cash drawer to open automatically after printing a receipt for a cash tender sale.
Cash Drawers:
We currently recommend the following cash drawers:
EC-437 Cash Drawer

Proline Cash Drawer

Hisense Cash Drawer

Hisense Mini Cash Drawer
The cash drawer is connected to your receipt printer via an RJ11 cable.
Barcode Scanners:
For barcode scanners we recommend he following scanner:
QuickScan I Lite QW2120 USB Scanner
Honeywell 1250 USB Scanner
Barcode Printer:
For barcode printing we support is:
Brother QL-720NW Label Printer
Brother QL-810W Label Printer
The Brother Label Printers are available for both Windows and Mac, and connects to your computer via USB.
While the Brother Label Printers will support a range of different label sizes we recommend the DK11204 (17mm x 54mm) or DK11209 (29mm x 62mm) for use with the humble Till.
If you have any questions or need help, please contact our support team on support@humbletill.com and we will gladly assist , you can also purchase the hardware online at our humble Till Shop