On your humble Till, you are able to add ingredients to another product if that item is made up of separate components. For example, you could be selling a Gift Set made up of items that you sell as individual items in store. The "Gift Set" would need to be created as a product on your till and the "ingredients" would be the items that go into the Gift Set
Please follow the steps below to see how to add ingredients to your products.
1. You will need to create the item you will be adding ingredients to. Also, the items that will be going into your ingredient item also need to be created as stand-alone items on your till.
TIP: If you are adding weighted products such as sugar and coffee or liquid products such as milk as ingredients, we recommended that these items be created with whole weight measurements e.g coffee and sugar can be added in kg's and milk in litres. Doing this makes it easier to book in and keep track of stock. When adding these items as ingredients you are able to enter them as decimal quantities e.g from 1kg of sugar, you can add 10g of sugar as 0.010kg or 25ml of milk as 0.025L
2.  In Settings, click on Products and then select the item from your product list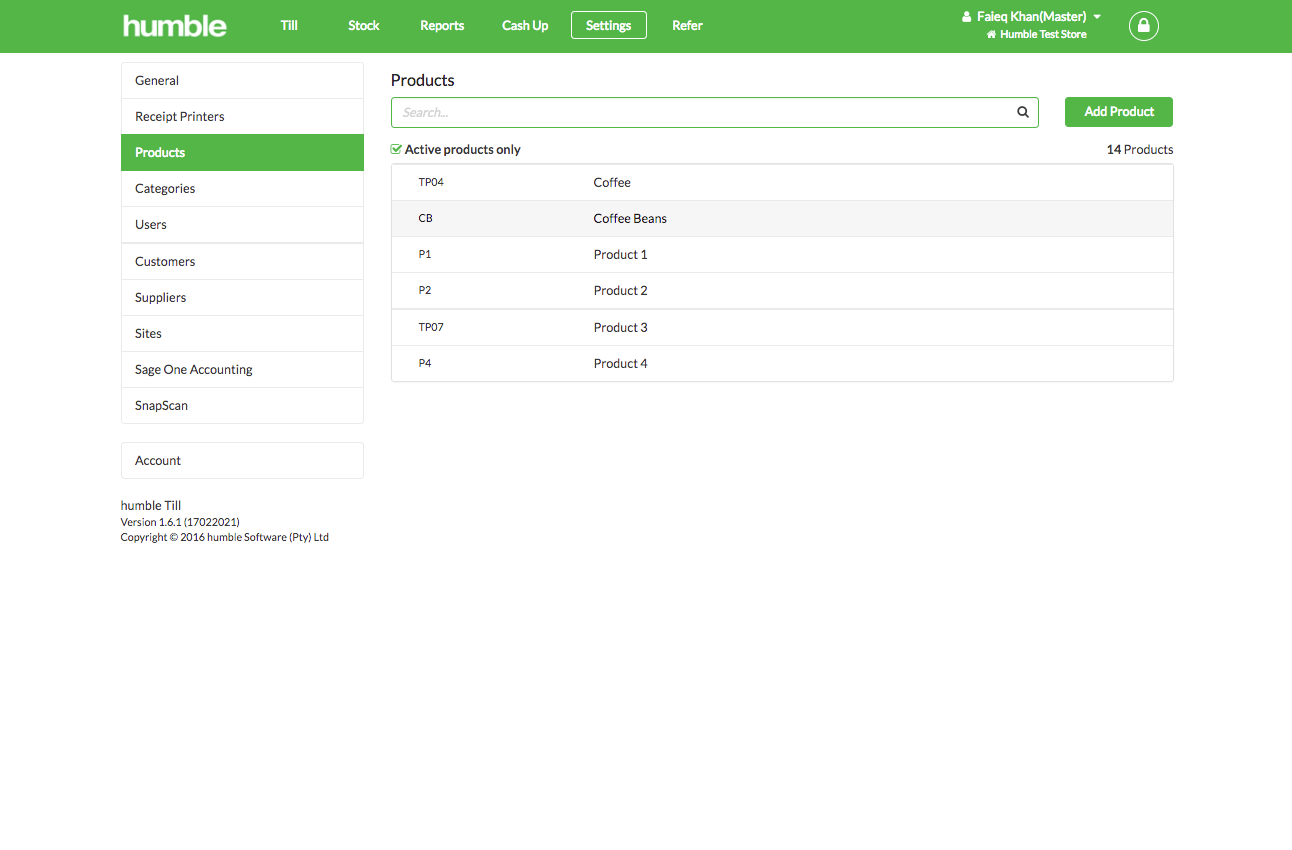 3.  Once you have selected the product, the Edit Product screen will show. Click on Add Ingredient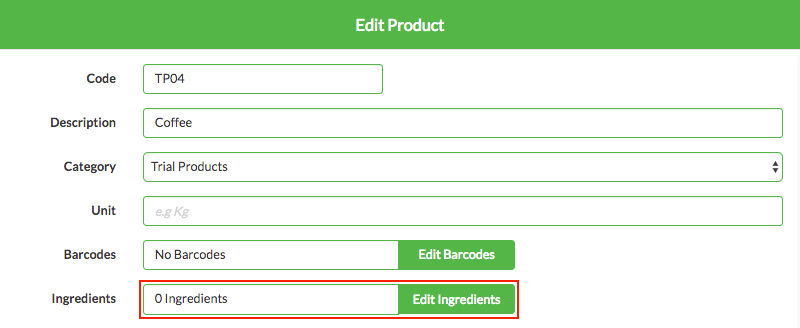 4 . An ingredients TAB will appear. On the ingredients TAB you can add ingredients to the selected product. After clicking on the Add Ingredients TAB(Top Left of the screen) from here you can select the items that will be added as ingredients. You can also edit the quantity of each ingredient item depending on how many you need to add.


As mentioned above, ingredient quantities can be added as decimals e.g. 10g of coffee can be added as 0.010kg, 15g of sugar can be added as 0.015kg and 25ml of milk can be entered as 0.025L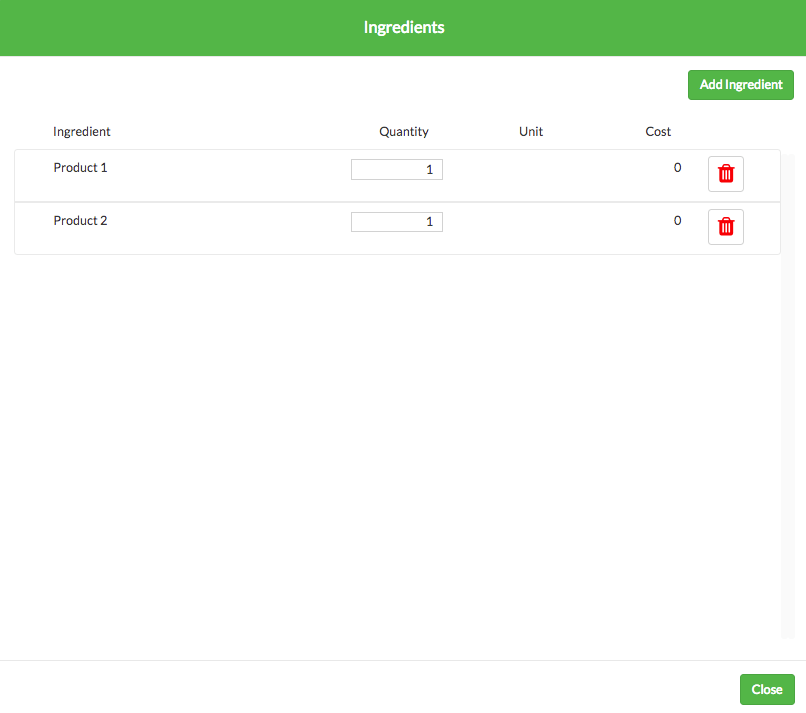 5. If you need to delete one of the ingredients, simply click on the dustbin icon next to the item and the item will be removed.

6.  To save all the changes, click on the green Save button in the bottom right corner of the screen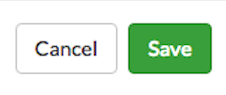 7. When you complete a sale using the final product, the till will automatically deduct the quantities of the items used as ingredients.
In the images above Product One is made up of 2 x Product 23238 and 1 x Product Four. When selling out Product One, the till will deduct 1 x Product Four and 2 x Product 23238 from the stock on hand quantity